E-commerce websites are growing at an unprecedented rate all over the world. Not only businesses that are started from home need a website but also established companies that want to reach out to more customers. An e-commerce website is different from a regular website or blog as it also incorporates many additional back-end features like catalogue management, shopping cart, an integrated blog, promotion and discount code functionality and payment processing capability. It is not easy to integrate all these features and also provide a good level of security so that the customers would not hesitate to enter their details while making a purchase.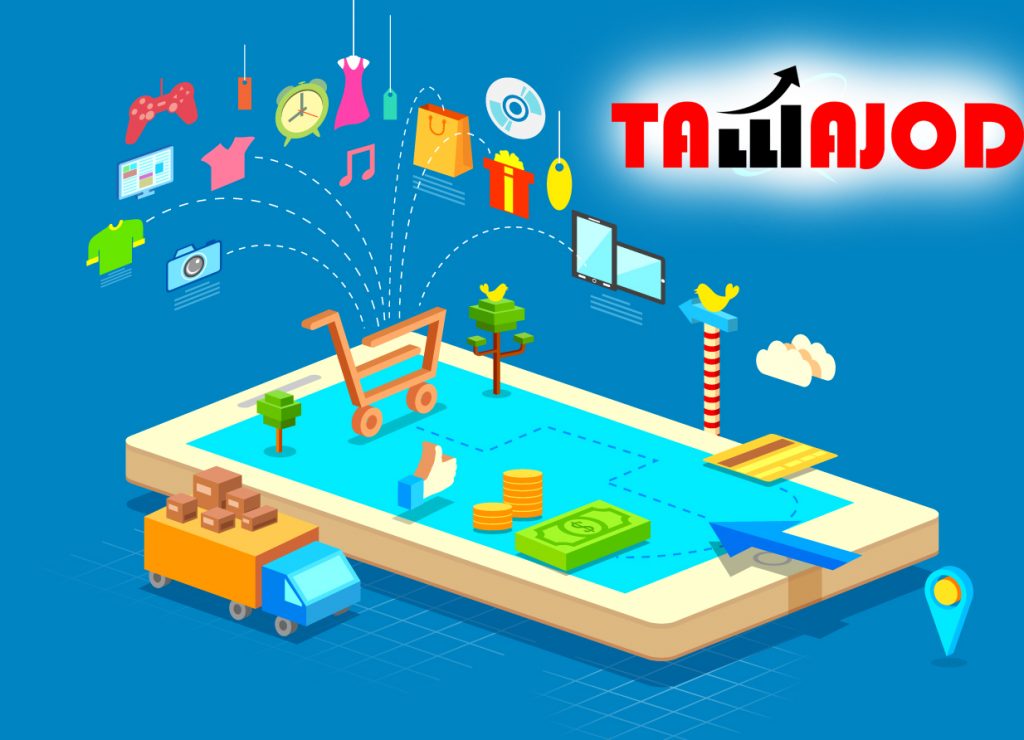 One distinctive feature that sets an e-commerce site apart is its customer management capability. It is an integrated functionality that allows business owners to search and sort customers according to their first or last names. Besides, they can view customer details and manage their accounts to see previous orders. Order management is another functionality that comes with an e-commerce site that allows viewing customer information and the orders they have placed. All this information can be exported to Excel for further analysis. Many business owners also need discount and promotion management capability that would allow them to manage discount codes and auto-apply them to newly added products.
Why Business Owners Need an E-Commerce Design Expert
To succeed online, businesses need a robust plan to design a website that would attract new customers and will also provide an easy-to-use interface for finding desired products. Catalogue management is one important aspect of an e-commerce site that offers required functionality to manage categories, products and brands. Another feature that requires the assistance of a professional developer is email subscription. Companies nowadays are using comprehensive email marketing campaigns to retain their existing customers.
When an e-commerce site is ready, the site manager may add or remove products, upload images, change the descriptions or add new blog posts easily. However, it is important to work with an e-commerce design company that offers customer support even after the website has been delivered. This is to ensure that all the functions keep working seamlessly and there are no customer complaints regarding order placement or getting a confirmation email after an order has been placed.
In today's information age, more and more people are turning towards online shopping or at least finding information on the internet about something they need or want. The e-commerce site also offers a platform for search engine optimization so that it will also get organic traffic, which is highly targeted. For example, if you have a T-shirt business, you might decide to have landing pages on your site that are highly optimized to attract prospective customers looking for some special type of T-shirts online. This can be done with the help of keyword research and analysis.
E-commerce allows you to take your business to a global level. With this functionality, your services are no longer bound by a location. You can reach out to millions of users worldwide and attract them to your website. Many businesses exist only in the online world and they don't have a brick-and-mortar store. Still, they are highly successful and doing better than their competitors because they can retain their online audience quite well. Since an online store is very cost-effective in the long run, the business owner can spend the amount saved on other marketing tactics like online advertising to reach out to even more prospective customers.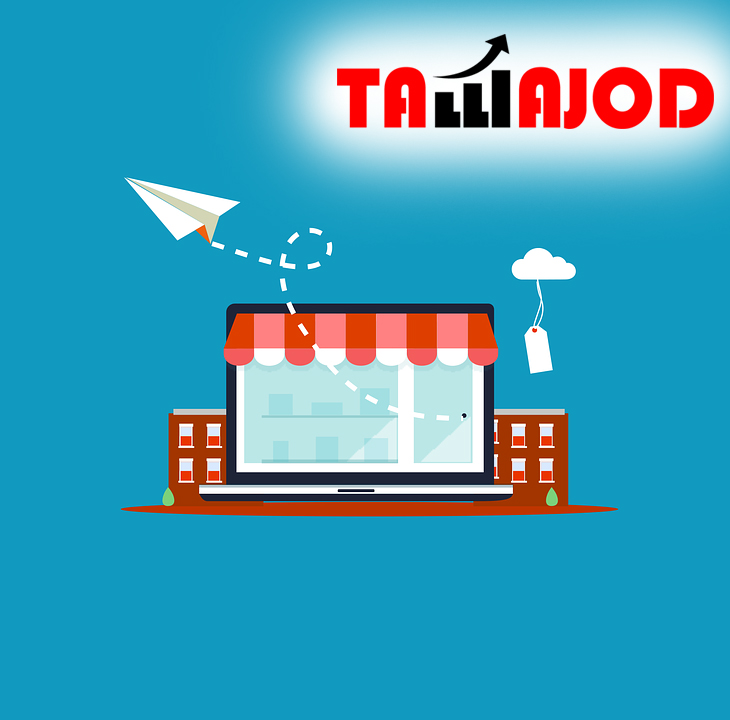 Tawajod Software House
Tawajod is a software house in Dubai specializing in many areas of software and website development including e-commerce design. We are offering several services to our customers located the world over in different categories. These categories include digital marketing, website design and development, and social media management. Tawajod is known in the UAE for its stunning designs and impressive functionality when it comes to e-commerce design Dubai. In addition to developing the most professional website, we also help our customers to do market research and select relevant keywords to target. We, at Tawajod, are the leaders when it comes to generating leads and increasing sales through social media marketing and online advertising.
Tawajod is an all-in-one solution for business owners as we not only offer website development but also graphic design, branding and mobile app development for your business. We start with the planning phase to devise a robust marketing plan that incorporates all areas of digital marketing. The next step is to launch a campaign and get feedback according to the usage statistics. Based on these reports, our experts offer improvements so that more customers could be reached out to through fine-tuning the existing campaigns.
Whenever a new business idea is perceived, the first step is to create a brand for its identity. This brand can be built and improved over time using advanced graphic design techniques to connect in a more meaningful way with the customers. Branding helps to create an unmatched and unique identity of your business in the online world and serves to attract more customers effectively.
Conclusion
Today running a business online has become simple and straight forward and the benefits are numerous. As compared to a brick-and-mortar store, an online store remains open 24/7 meaning anyone from anywhere in the world can shop on your store even when you're sleeping. Moreover, an e-commerce website offers many integrated capabilities to reach out to new customers easily and effortlessly. However, one thing that every business owner must know before deciding to open an online store is to be prepared to invest in a professional web developer or an e-commerce company like Tawajod Software House to build a strong, robust and scalable system. Not only will an expert help you develop a website with all the basic e-commerce features but also integrate a blog and landing pages to rank high in Google. Our experts at Tawajod will handle all your marketing strategies including social media management and advertising to grow your business online and stay ahead of the competitors.