All you need to grow your business
We create amazing solution for marketing your Product and improve your business.
We Can Help You With:
Get steps further with your business.
Marketing
Tawajod is the best digital marketing agency in Dubai and middle east. We help you to make successful campaigns to lead to great improvement in your business.
Marketing is all about knowing what your customers want, therefore we Plan and execute online marketing strategies through selecting the best platforms that fit your business needs and reaches the best target audience.
Websites & Online Stores
stunning and responsive dynamic websites and online stores with ultimate speed and SEO friendly for better communication with new customers.
Web apps are essential, as people now google any product before buying it, and a proper website isn't available they get suspicious. And we don't want that, so we will create engaging web apps to increase the customer engagement with the brand.
Social Media Management
We are a leading social media marketing company in Dubai and middle east. We offer you smart ways to generate leads, drive more sales, increase reach and improve your brand.
Map a strategy, build a solution or elevate your product experience with focused engagements available as standalone offerings or as a part of your project's service stack.
Graphic Design
Graphic designs in high quality standards to enrich and influence the world made with love and creativity.
Branding
The best branding services according to our marketing strategy using creative graphic designs to attract more customers and print a great visual identity.
Mobile Application
Professional and elegant mobile app with the latest technologies for iPhone and Android to engage with your customers and improve your digital presence.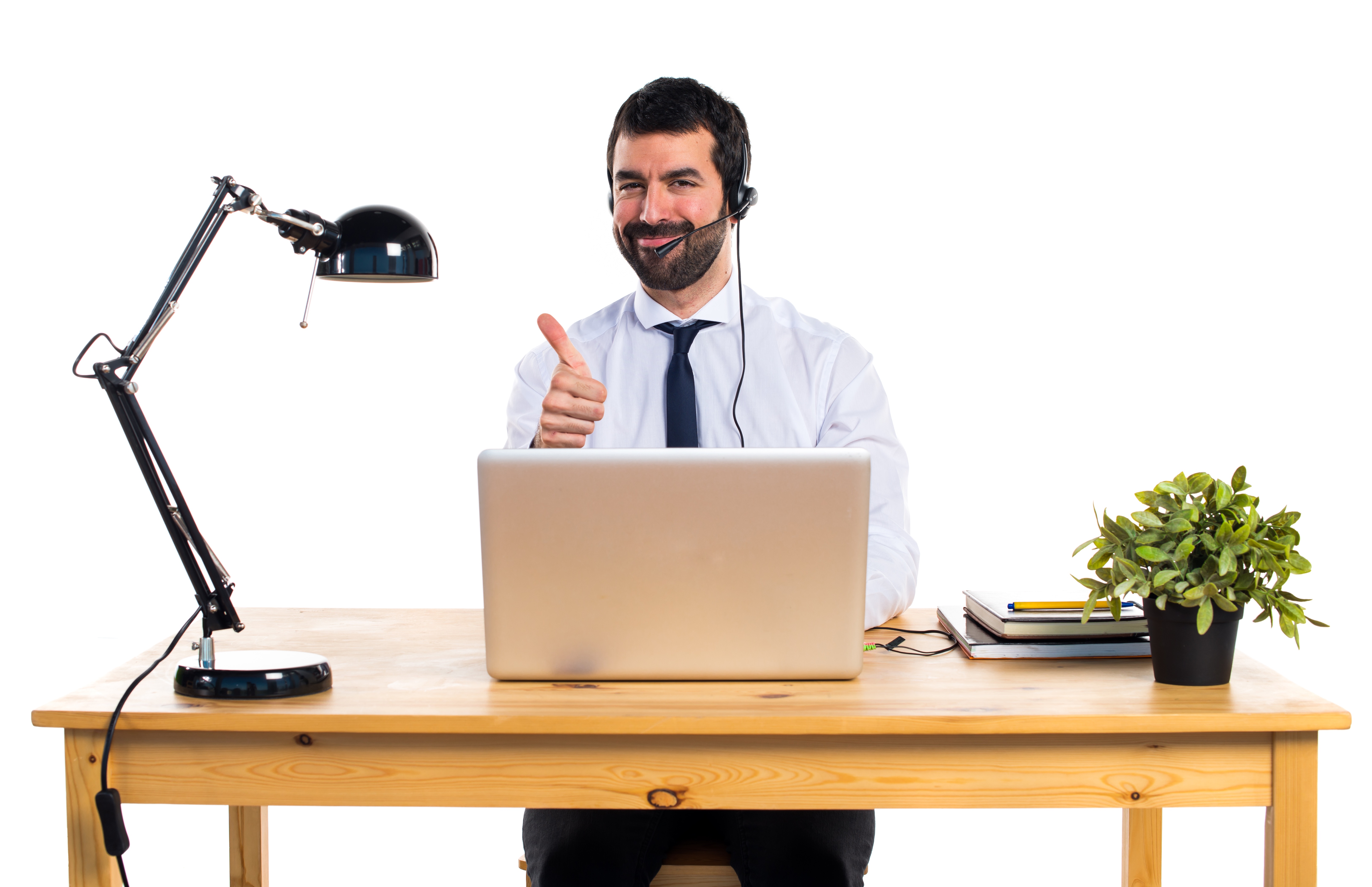 Our product is designed to help you and solve your business problems to reach great improvements, so it is very important to us to get your satisfaction.
We will happy to hear from you about your business and you can get  free web design according to your needs.
Then we can apply and develop it and launch your digital marketing plan through many platforms such as Google Adwords, Facebook ads, Twitter, Instagram, LinkedIn and youtube.